Profile
Dynamic and focused
Overview
research + DESIGN (Pty) Ltd was founded in 2016 in response to clients' increasing need for data to inform and support complex design decisions.
Model
Our operating model is designed around client needs. Project teams and supplier networks are organised to cater for each unique project requirement. If we do not have in-house skills, we will source and manage contractors for the duration of the project.
Clients
Our clients include blue-chip corporations, local governments, university departments, entrepreneurial start-ups, non-profit companies, and technology companies. They are based in South Africa, Taiwan, and the United States of America. The end-customers who engage with research + DESIGN solutions are global, though predominately based in South Africa, the United States of America, India, China, New Zealand, Namibia, Kenya, and Japan.
Management
Dr Byron Qually contributes to all areas of the company, from management to research to design. He has over twenty-years of international design experience, and holds a Master of Technology (MTech) degree and Doctor of Philosophy (PhD) degree in design.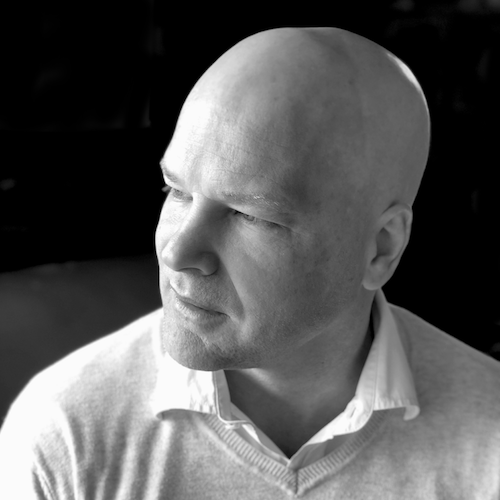 Teams
Project teams are assembled from in-house staff and, where applicable, external consultants. Each project is tailored around a client's location, budget, timescales, and project complexity. If requested, clients may have a direct line of contact with each team member.
Networks
Our networks are international, proven, and directly accessible. We place an emphasis on building relationships, and introduce our clients to their project suppliers. Clients can negotiate and invoice suppliers directly without incurring third party mark-up costs.
Services →