Confidential
Projects and clients
Request for information
The projects below have Non-Disclosure Agreements (NDA) in place that prevent sharing of information. If you believe this information could assist you in making a decision to work with research + DESIGN, an application can be made to the client in question requesting permission and, if granted, under what conditions information may be shared.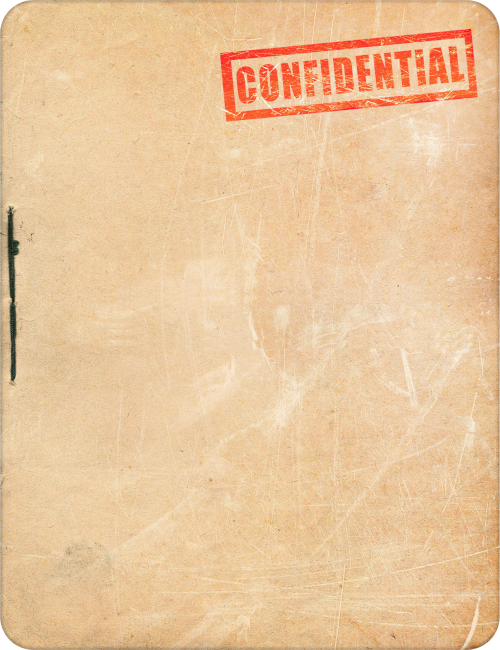 Some examples include:
Residential telemedicine:
Medical device intended for countries whose legislation permits remote diagnosis, and when physical face-to-face relationships are hampered by rural contexts. The industrial design assisted a remote doctor to instruct and guide a patient over a video conferencing facility, and by using device functionality, to obtain data with which to diagnose ailments.
Industrial equipment:
Factory-level equipment designed for high-volume Asian manufacturing. The equipment comprised of a central calibration station and multiple hand-held tools. The industrial design focused on addressing the safe manipulation of a potentially harmful technology, and the user-interface design facilitated multilingual usage and ease of calibration.
Medical wearables:
Numerous medical watch designs with technology ranging from radio-frequency identification (RFID) and sequence tagging, to accelerometer and algorithmic analysis, and more commonly, photoplethysmography (PPG). The industrial design challenges remain fairly consistent and focus on ergonomics and making data collation aspirational to the user.
← Home 2.0
Transaction →